Easter is a joyous celebration of the new life we have in Christ! Easter Sunday is the most attended church service every year. It is also a great opportunity to invite those who don't normally attend to visit your church. Download and customize these Easter Service postcards, and encourage your members to invite their friends and neighbors to experience Christ's love for them and for the whole world.
Click the web link below to access the corresponding Avery Template (8386) and print these online through the official Avery website: https://www.avery.com/templates/8386
Click the images below to download the templates.
Invitation: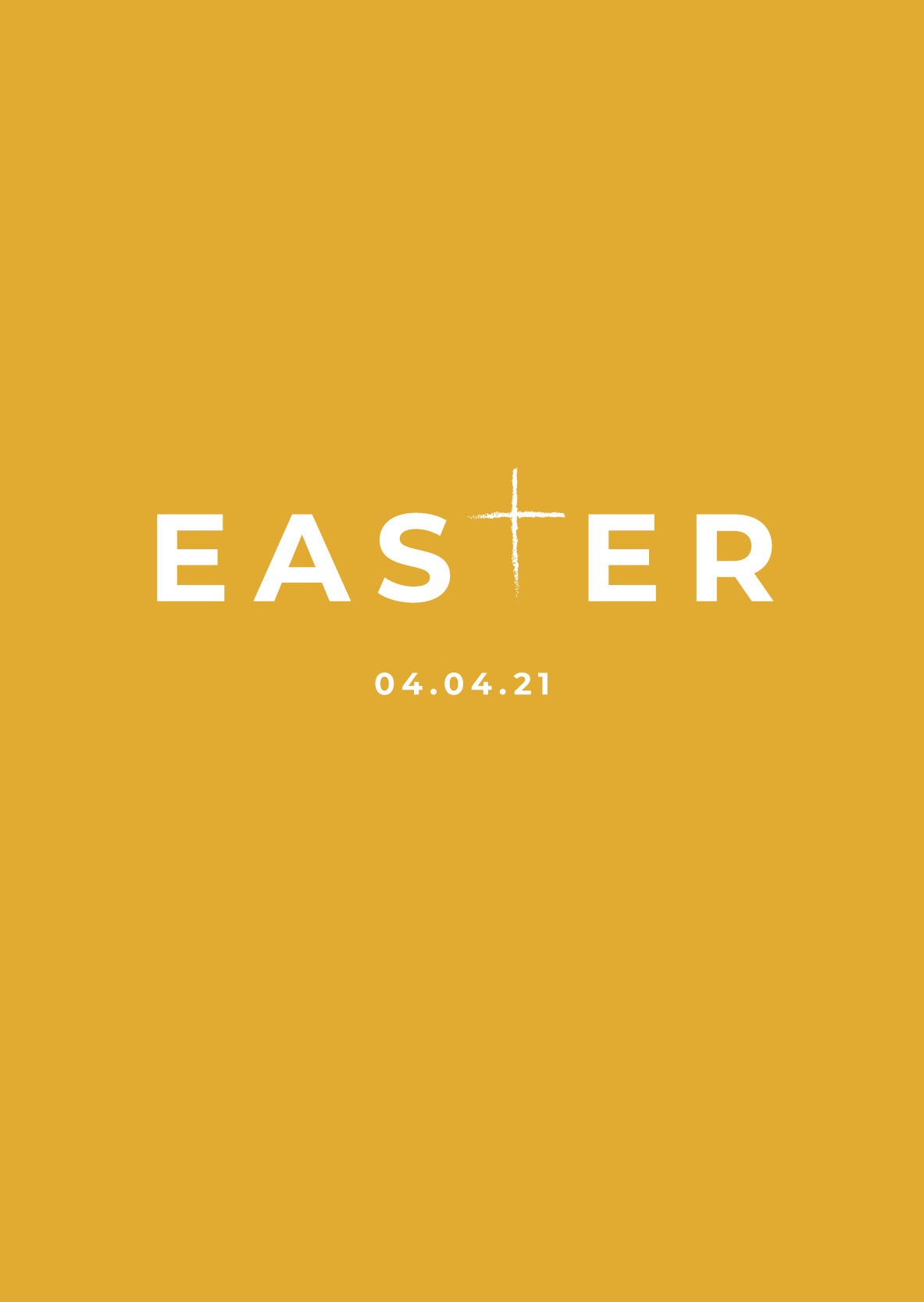 Follow Up: