GCI's vision for Healthy Church is focused on healthy ministries and healthy leadership. The resources linked below help congregations grow in these two key areas of Spirit-led participation in the ministry of Christ.
---
Healthy Ministries (Team Based-Pastor Led)
Key to Healthy Church is vibrancy in the three avenues (environments) noted below where, by the power of the Spirit and through the leadership of the pastor, disciple-making ministry occurs. Click on the images below for overviews of the model, and on the icons in the next section for a deeper dive into each avenue.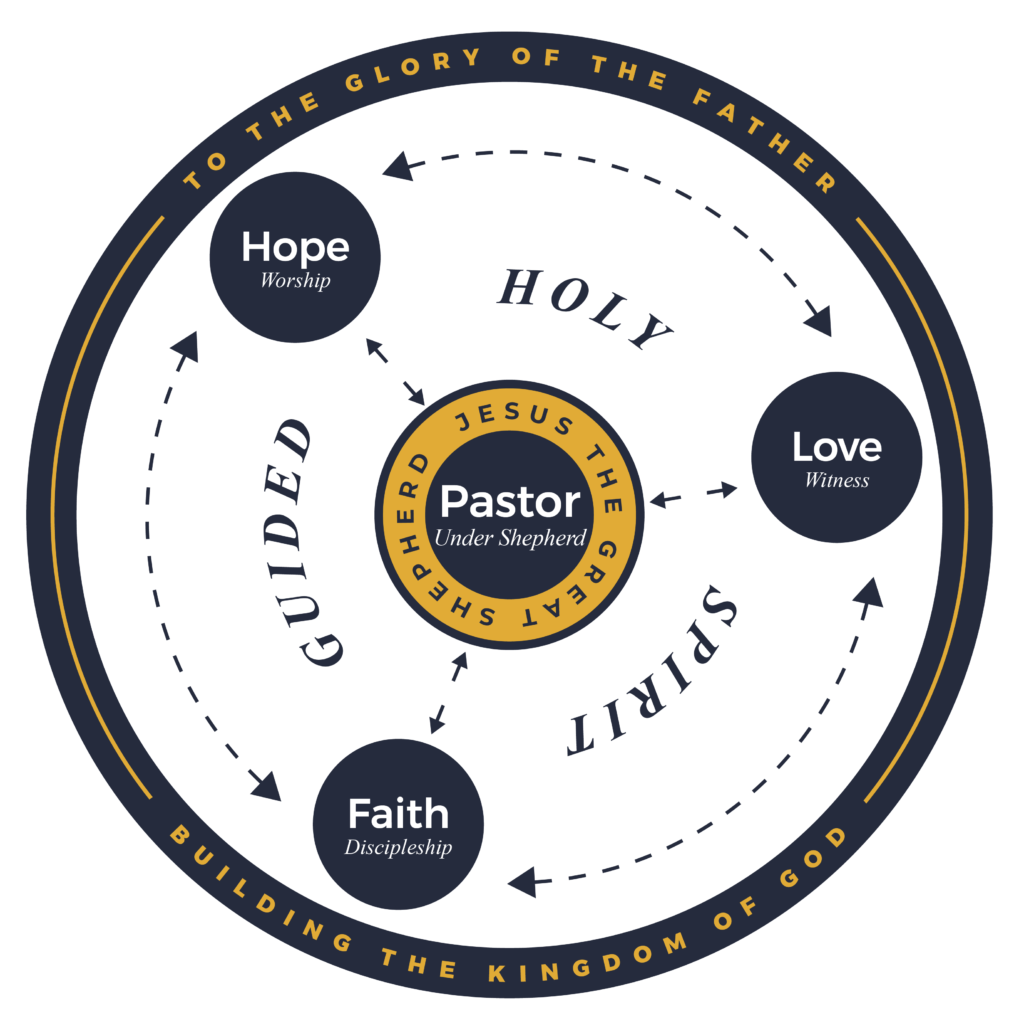 PDF that overviews the Team Based-Pastor Led model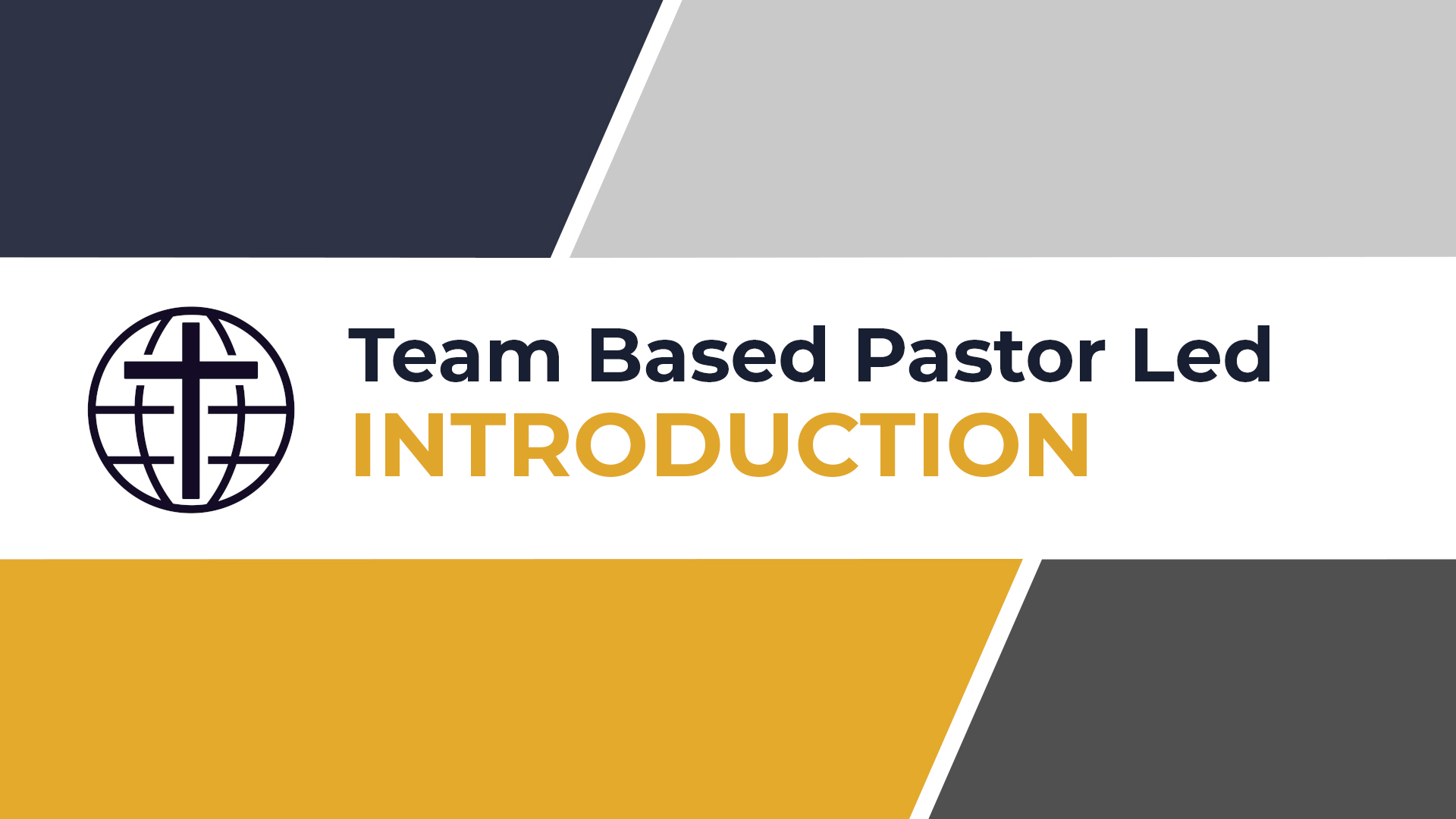 Video that overviews the recent additions and updates to the model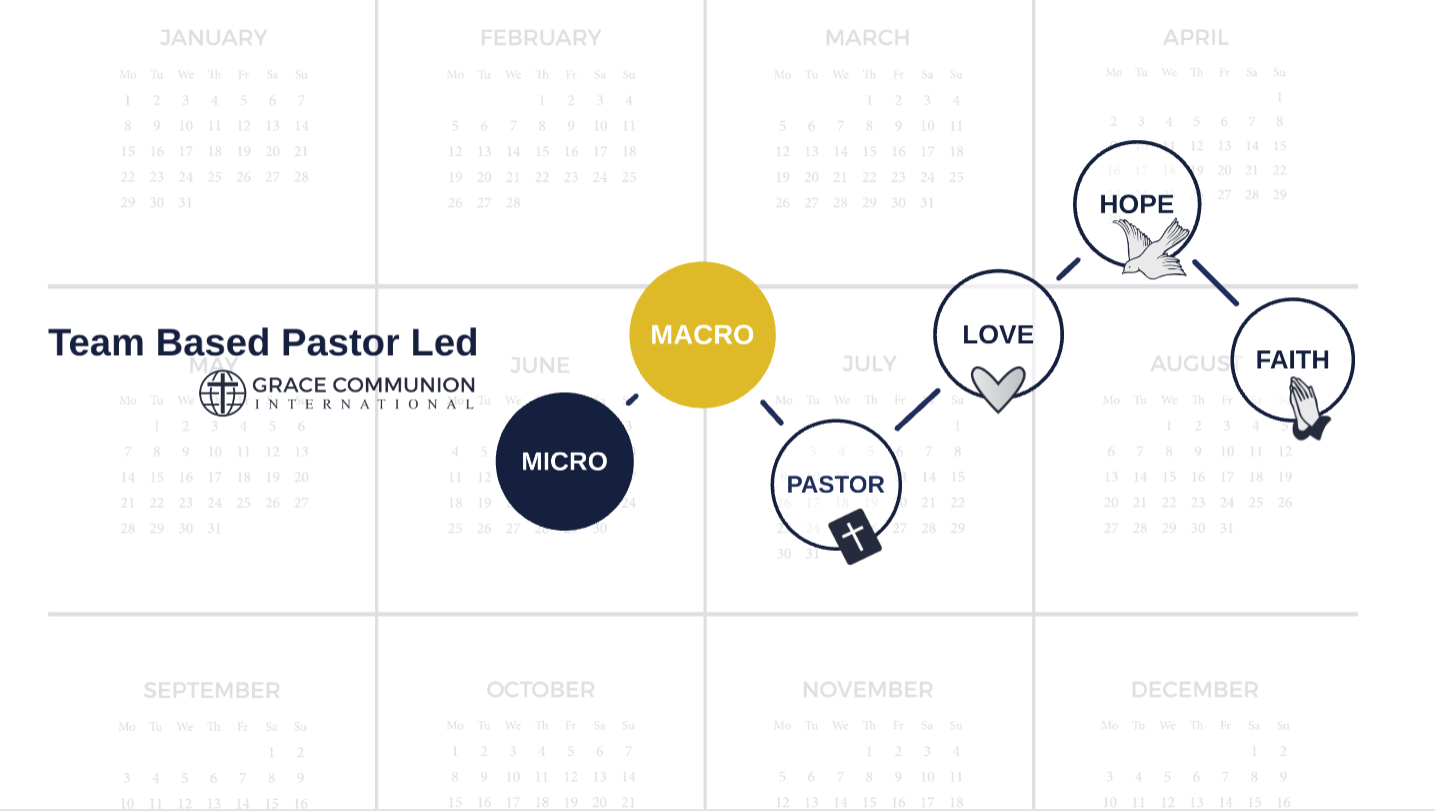 An interactive Prezi presentation that overviews the model
---
HEALTHY PASTOR & AVENUE RESOURCES (Faith, Hope, & Love)
Click on each icon for additional avenue resources.
---
Healthy Leadership (R.E.A.L. Teams)
Key to Healthy Church is team-based, pastor-led leadership—what GCI calls REAL Teams. For an overview diagram and videos that unpack the details, click on the image below: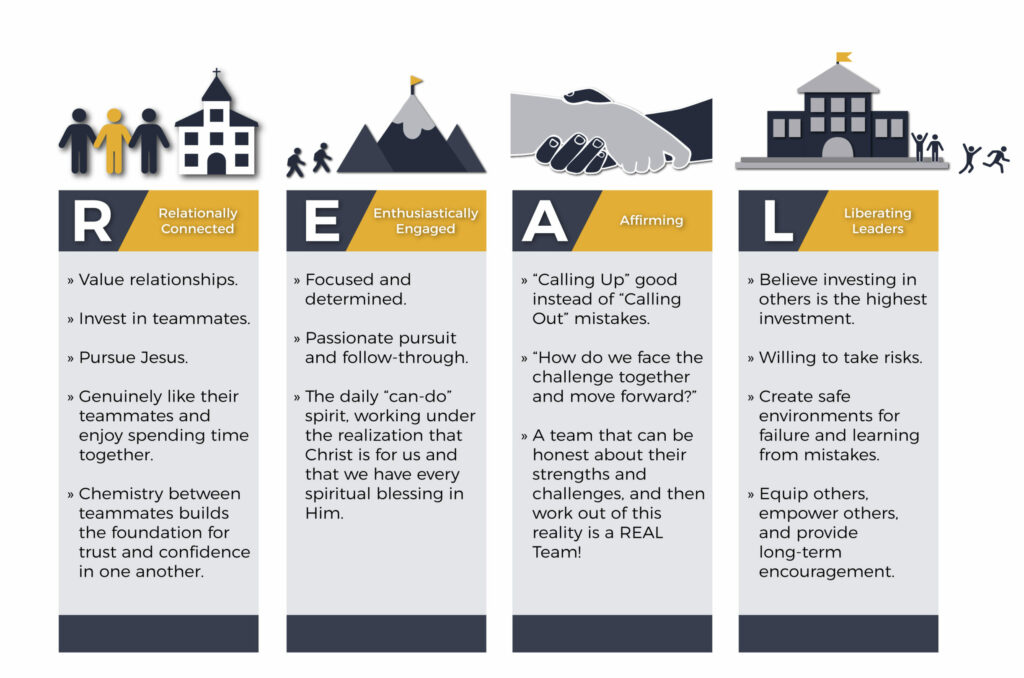 See Mix Up Your Meetings for help in conducting effective, team-based (REAL) leadership meetings.