GCI Coaching Programs provide coaching services and resources as a means of High Support, High Challenge – Grace Always for our church leaders. We believe coaching is a powerful tool that helps move us forward in our Healthy Church journey.
---
What is GCI Coaching?
Coaching is a dynamic and intentional relationship that is positioned towards growth.
Coaching in Grace Communion International is described as:
An intentional process by which a person's potential is drawn out through the discovery of new awareness that becomes new action.
A process by which the coach helps the coachee to identify and take the next steps in their development towards healthy leader, healthy team, and healthy church.
An ongoing intentional conversation that empowers a person or group to fully live out God's calling. (See The Coach Model for Christian Leaders: Powerful Leadership Skills for Solving Problems, Reaching Goals, and Developing Others by Keith E. Webb).
We not only believe that coaching is a powerful relationship that helps us to grow but that it reflects the earthly ministry of Jesus and is one way to participate in his ongoing ministry.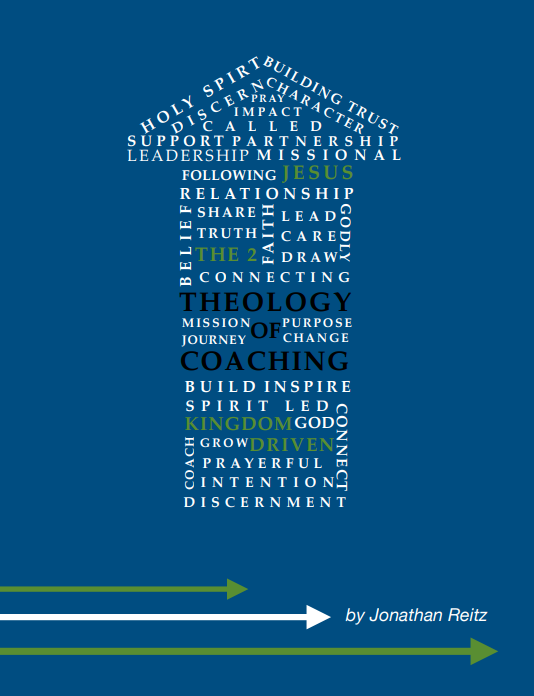 Coaching is NOT:
Telling the coachee what to do
Creating dependency or indulging in open-ended therapy
An easy fix or solution
All talk and no action OR all action and no talk
Read GCI Buzz: Mentoring & Coaching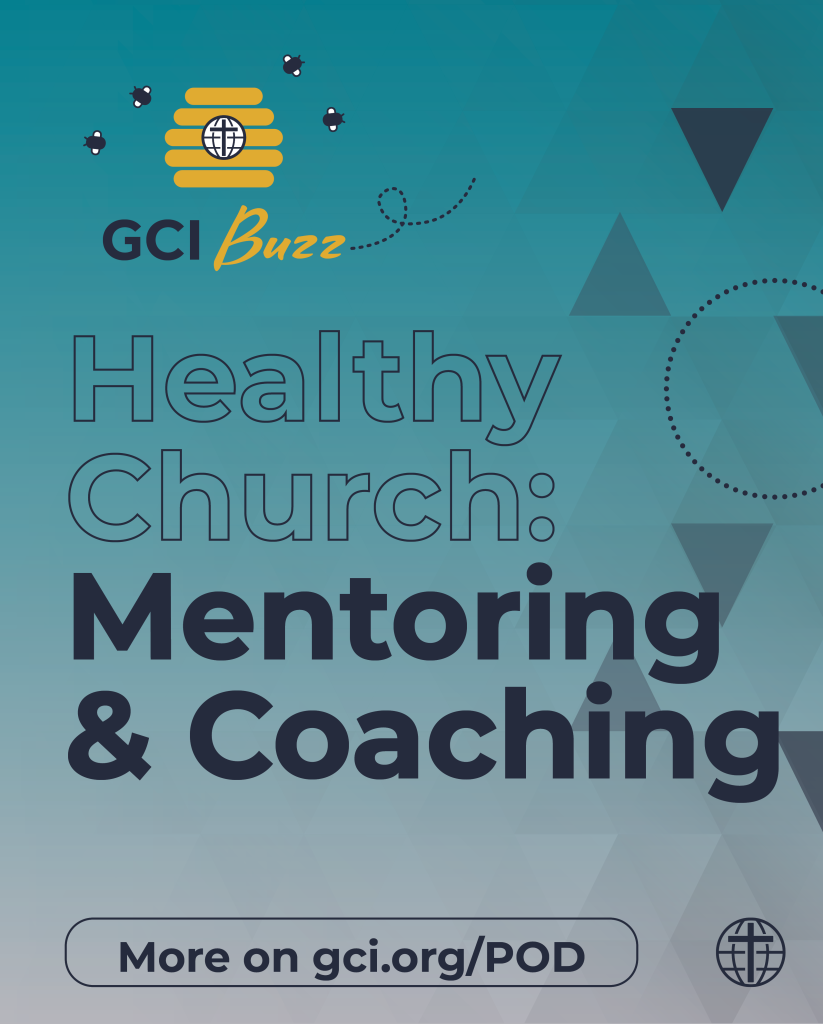 How does coaching work?
The coach listens then asks questions to deepen the coachee's thinking, allowing them to explore and discover their own solutions, and doing all this in a way that makes the coachee feel empowered and responsible enough to take action. Ministry coaching is about positively impacting the coachee's mindset, heart and behaviors so they can move forward in their development.
A coaching session typically has five parts, summarized in the acronym COACH: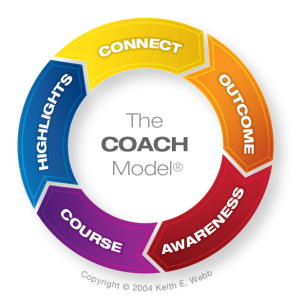 Connect: build rapport and trust, follow up on action steps from previous conversations.
Outcome: identify the result the coachee wants to achieve during the conversation.
Awareness: reflective dialogue leading to discoveries and insights that help the coachee make better decisions.
Course: help the coachee formulate action steps to put feet on the insights and discoveries gained.
Highlights: review the conversation to identify what the coachee found most meaningful.
---
Benefits of Coaching:
High Support, High Challenge-Grace Always in the development of healthy leadership, healthy teams, and healthy church
Help identifying goals, focus, and priorities
Help developing clear Ministry Action Plans (MAPs)
Space to explore and discover new insights and ways of thinking
Creative and contextualized problem-solving
Many more!
---
Additional Coaching Resources
The Coach Model for Christian Leaders: Powerful Leadership Skills for Solving Problems, Reaching Goals, and Developing Others by Keith E. Webb is the foundational resource and training tool for GCI coaches. But it is not the only resource!
The GCI Coaching program practices coaching in alignment with the International Coaching Federation (ICF) definition of coaching. Resources that are aligned with the ICF will be most helpful as you continue to develop a coaching mindset and practice. Here are some resources to get you started:
Books
Coaching Hacks: Simple Strategies to Make Every Conversation More Effective by Jonathan Reitz
Faith Coaching: A Conversational Approach to Helping Others Move Forward in Faith by Chad Hall
The Coaching Habit: Say Less, Ask More & Change the Way You Lead Forever by Michael Bungay Stanier
Leadership Coaching: The Disciplines, Skills, and Heart of a Christian Coach by Tony Stoltzfus
Podcasts
Organizations
GCI Ministry Coaching Contacts
For questions about coaching in your GCI region, please reach out to the corresponding coaching leader(s) below:
---
To support the development of the GCI USA Coaching Program, you can give through the GCnext fund. To learn how to support the development of a GCI Coaching Program in another GCI region, please contact the appropriate coaching leader.