Key to Healthy Church is vibrancy in the three avenues where, by the power of the Spirit, disciple-making ministry occurs. The Love Avenue (witness) includes: mapping your neighborhood, missional events, and making friends/disciples. Check out the video and PowerPoint that overviews Love Avenue, and click on the links below for additional resources.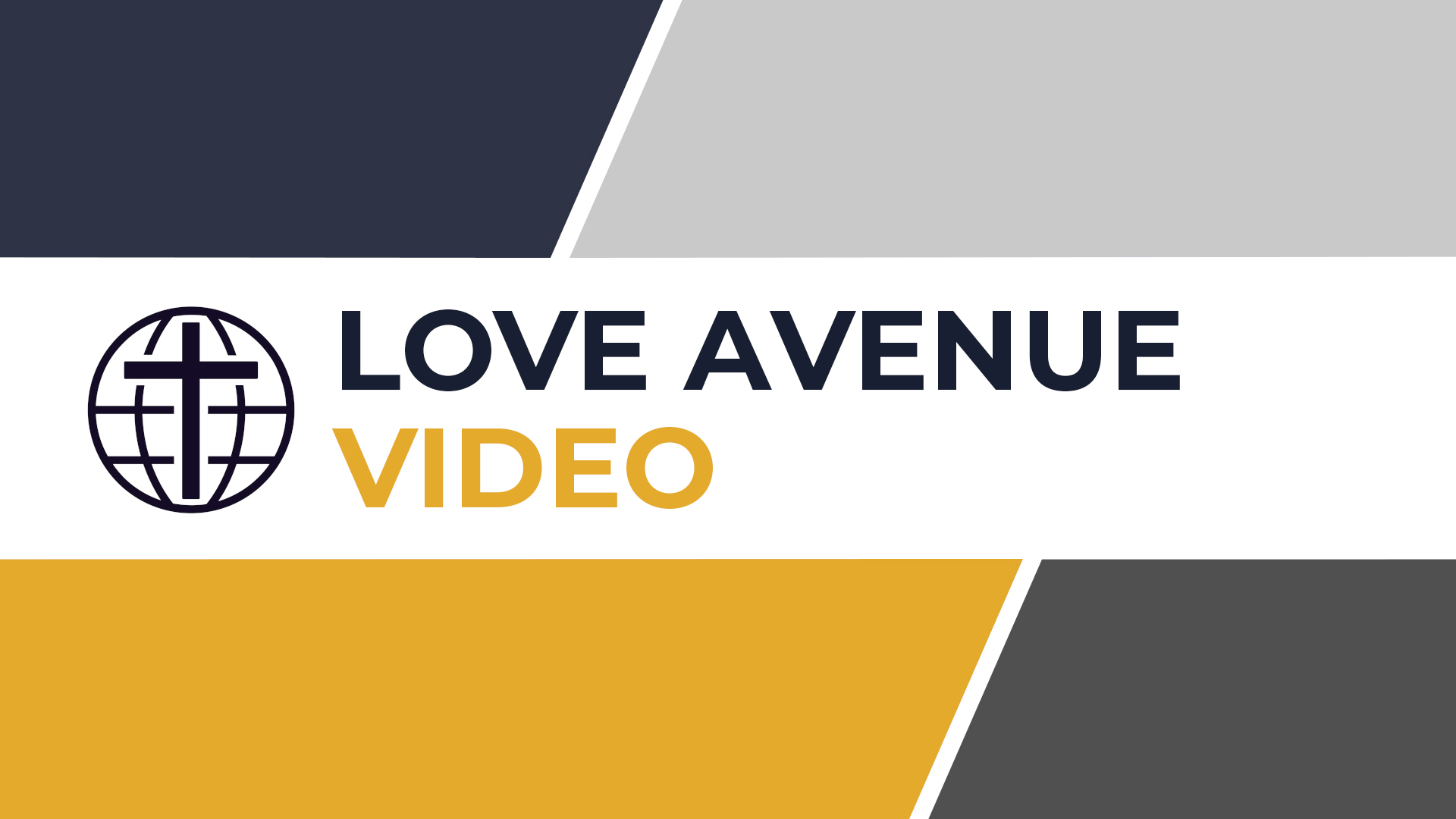 LOVE AVENUE (witness)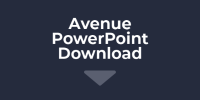 ADDITIONAL LOVE AVENUE TOOLS: Starter sessions for building your Love Avenue
CHURCH HACKS
Accessibility – best practices and reflective questions to consider your congregation's accessibility.
Art of Neighboring – tips to build relationships with your neighbors
Christmas Service Invitation – reflect on the love of Christ this season and invite your neighbors to your Christmas service with a door hanger and postcard invitation to your local Christmas Service.
Congregation Brochure and Postcard – a helpful and intentional way to connect with visitors and make your church's presence known to the community.
Connection Card – a tool for building relationships with guests and visitors (includes a template for making your own branded connection card).
Easter Service Invitation & Follow-Up – as the most attended church service every year, Easter Sunday is a great opportunity to invite those who don't normally attend to visit your church.
Gospel Fluency – We are compelled by love, Christ's love, which fills and transforms us,
compelling us to share that love with those around us.
Greeter Ministry – mobilizing a team that extends hospitality to guests and members.
How to Identify Your Target Community – connecting with nearby, unchurched people.
Mapping Your Neighborhood – Mapping your neighborhood involves considering the ethnicities, religions, life stages, and worldviews of the people in your focus neighborhood. When we map our neighborhoods, we apply and live out what we learn in Scripture in ways that will engage our focus neighborhood
Missionary vs. Missional – developing "missional rhythms" within your congregation.
Missional Living – overviews Michael Frost's BELLS model, a framework that helps us develop missional habits in our everyday lives
Neighborhood Engagement Planning checklist – help your team plan a fun-filled event that connects back to the life of your congregation.
Thank You Postcard – a tool for building relationships with visitors, donors and volunteer workers (includes three templates with instructions for making GCI-branded postcards).
A Welcoming Church – a Church Hack shares best practices for developing welcoming Hope, Faith, and Love Avenues.
Welcoming a New Person – a Church Hack with practical and applicable ways to welcome new people to your church.
PODCASTS
GC Podcast Episodes: