In this episode, host, Joe Brannen, interviews Michelle Fleming, GCI Media Director. Michelle shares how she intentionally built and worked to unify a new team within GCI Media through: relationship building, vulnerability, and celebrating God's faithfulness in the process.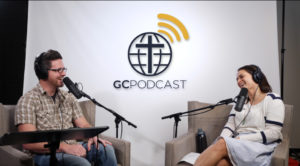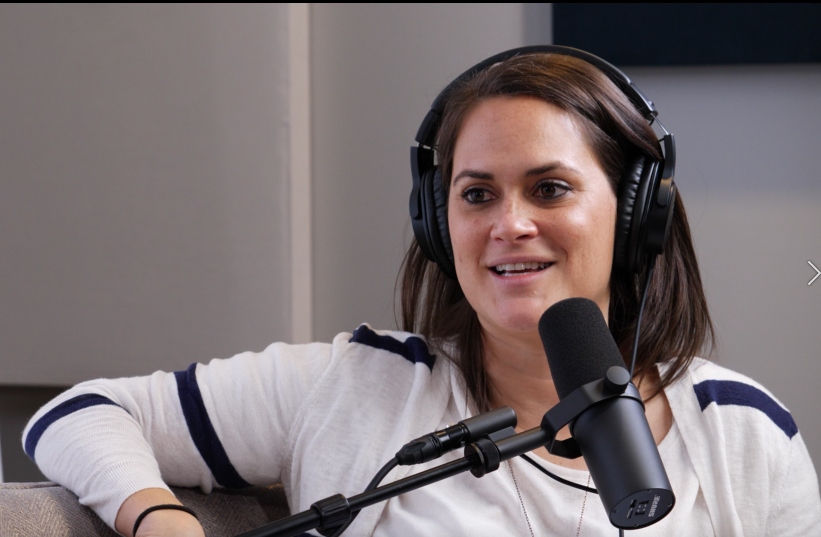 "A big part of leadership is knowing ourselves and knowing our team members, knowing each other's strengths and weaknesses, and allowing other people to fill in the gaps. That takes humility – but that's how you have a successful team." – Michelle Fleming, GCI Media Director
Main Points:
How does self-awareness have an impact on team-based ministry? (9:11)
What are some best practices for building a team? (17:13)
What does the process of orienting a new team look like? (24:48)
How do you create unity on a team? (37:45)
Below you will find some resources that can help you in unifying your teams.
Resources:
Subscribe:
Click on the links below to listen on your favorite podcast app! Or you can search "GCPodcast – GCI" in your iTunes, GooglePlay, or Spotify app on your smartphone.
Spotify