Key to Healthy Church is vibrancy in the three avenues where, by the power of the Spirit, disciple-making ministry occurs. The Hope Avenue (worship) includes: intentional preparation, inclusive gathering, and an inspirational Sunday service. Check out the video and PowerPoint that overviews the Faith Avenue, and click on the links below for additional resources.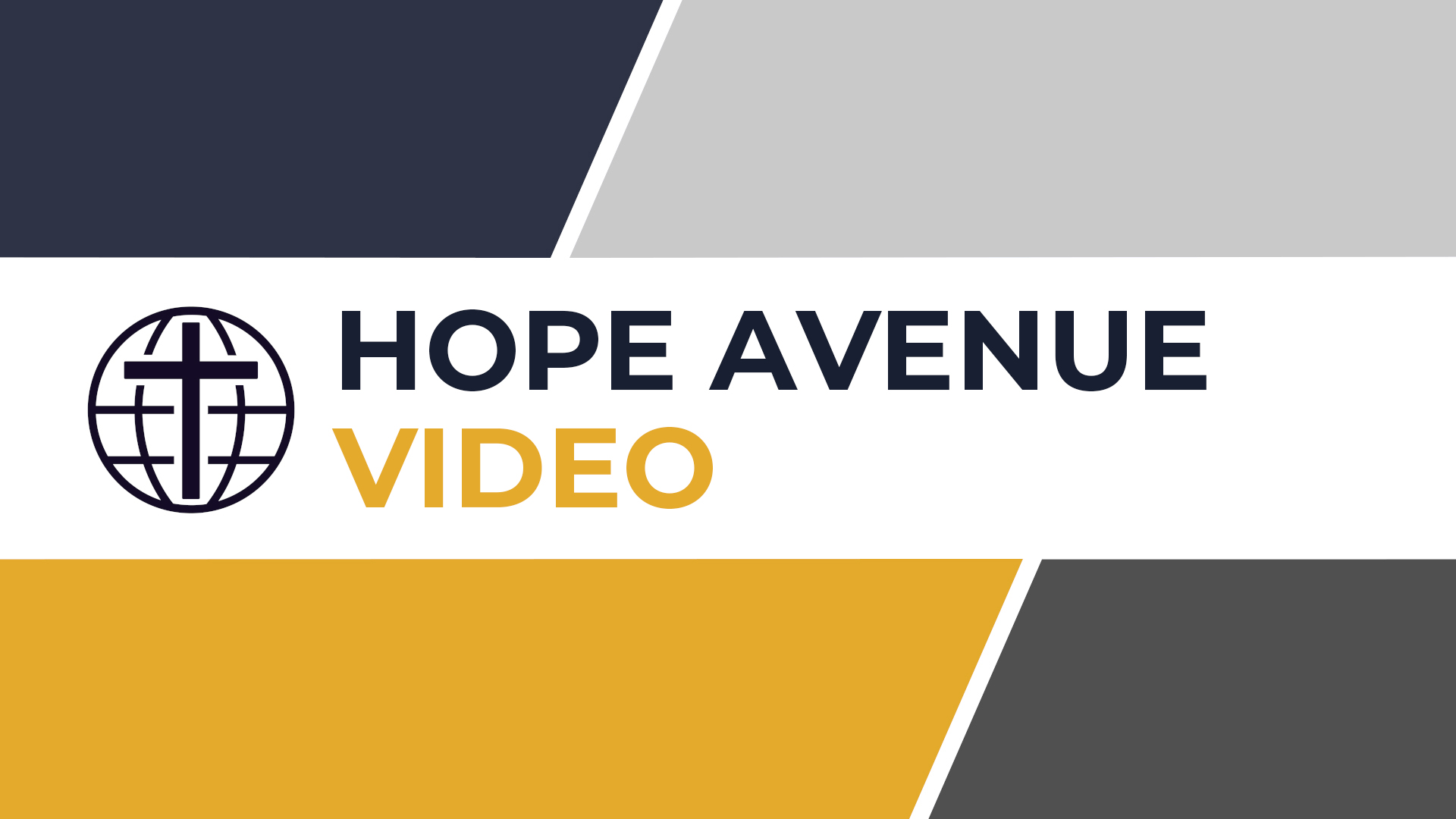 HOPE AVENUE (worship)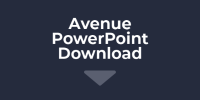 ADDITIONAL HOPE AVENUE TOOLS: Starter sessions for refining your Hope Avenue
CHURCH HACKS
Benedictions – ending the service with a benediction is a powerful way to empower the congregation to take the church outside the walls and into the community.
Branded Signage – customizable signs to make your presence known in your community and to help guests find their way around and feel comfortable.
Call to Worship – an opportunity to intentionally attune the hearts and minds of the congregation to our glorious God.
Countdown to Service – tips for a smooth transition from fellowship to starting the service.
GCI-Branded PowerPoints – customizable presentations that connect members during worship.
Livestreaming – best practices for providing an online Sunday worship gathering.
Order of Service – for a Christ-centered, gospel-shaped worship gathering.
Parking Lot to Pew – tips on ways to improve your integration ministry.
Receiving the Offering – why and how to participate in the offering during the worship service.
Teacher vs. Preacher – preaching in ways that connect, uplift and transform.
Video Church Hack: How to Livestream a Pre-recorded Service – a step by step tutorial on how to livestream a pre-recorded services.
Video Church Hack: Integration Ministry – The integration ministry creates an intentional strategy for moving visitors from guest to productive member. Watch the video to learn the key components of your Integration Ministry.
Video Church Hack: PowerPoint Pointers – An important part of an inspirational Sunday service is having smooth transitions, which help avoid unnecessary distractions. One program that helps create a seamless service is PowerPoint. Watch this video for tips, tricks, and guides in preparing an effective PowerPoint presentation.
Video Church Hack: What is a First Impression Ministry? – Watch the video to learn the key elements and best practices of a First Impressions Ministry.
PODCASTS:
Subscribe to Gospel Reverb – a podcast that unpacks the lectionary scriptures for weekly services and discusses the overarching Biblical themes. Use the "subscribe" button to subscribe on your favorite podcast.
GCPodcast Episodes:
EQUIPPER ARTICLES: